thespaceopera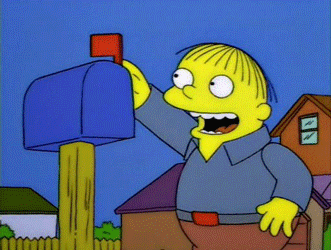 Fanmail / Fan Theory Meme
Every fandom is full of fans eagerly coming up with theories, opinions, and questions- and the Drift Fleet is no different! In this meme, we get a chance to hear from our delightful fans!
Directions:
1. Comment with your character!

2. Then, pretending to be a fan of the Drift Fleet show- comment around to other characters with fan letters, questions, "headcanons", opinions, etc. You can do this anonymously, with a sock journal, or just your regular journal if you're feeling lazy.

3. As your character, reply back to any comments you get! These are your fans, treat them well!

4. You're also free to make toplevel comments focused on different fandom topics (such as "Best Ship", "Favorite 'Headcanons'", "Predictions - etc) and have a conversation between fellow fans! Or among fleetmembers, whatever!

5. Remember that this is an "IC Meme" (as in, its not game canon but you're still acting as characters), so there should be no discussions about fellow players or other OOC stuff.
Have fun!